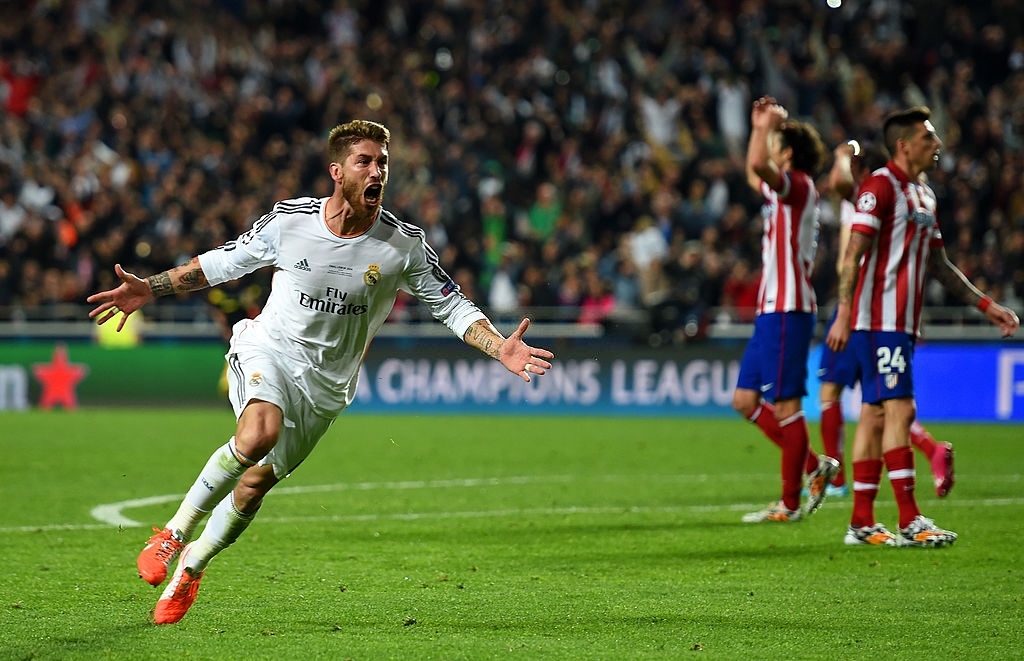 I don't know what to say, I really don't. As I am writing this, I am honestly holding back my tears. I can't believe that this is for real. That our Captain, our Legend, our Leader, our Knight, Our Pride: Sergio Ramos is leaving Real Madrid after 16 years.

Up till now, the day Cristiano Ronaldo's departure to Juventus was confirmed was the saddest day for me as a Madridista. Somehow, seeing Ramos leave hurts even more. We all saw it coming, but weren't prepared for this. Seeing Ramos playing for another club will hurt beyond measure, he could even come up against us in the Champions League.
Undoubtedly, him staying at Madrid would have been the best decision for both parties concerned. However, neither did he budge, nor did our notoriously resolute president Florentino Perez. What bugs me even more is that it had to end like it did. That his final season with us was riddled with injuries and speculation about his future. That the curtain came down on such a successful and legendary story with a heartbreaking loss against an inexperienced Chelsea side in the semi-finals of the Champions League.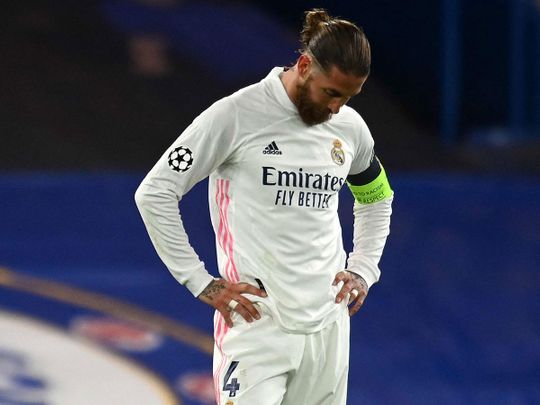 I have lots to write, but I don't want to. I honestly don't care if we buy Kylian Mbappe, Erling Haaland or a young CB this summer by getting rid of Sergio's wages, I am numb. We do have a ready made heir for him in the form of Eder Militao and we might not even miss him that much sporting wise. However, what will sorely be missed is his passion, his fiery nature, his leadership in moments of turmoil, ability to inspire teammates, heroic nature and his fearless determination.

What you have done for this club will never be forgotten, Sergio. You leave as a legend. You're one of the best ever to don the royal white. I can't do anything but wish you good luck in wherever you go next and thank you, thank you for all the memories Capitano, it's been an honour to watch you lead this team by example. We Madridistas will always support you and we will always remember you in our hearts, Gracias Capi! As they say, characters change but the story must continue.


¡Hala Madrid!


← Back to portfolio